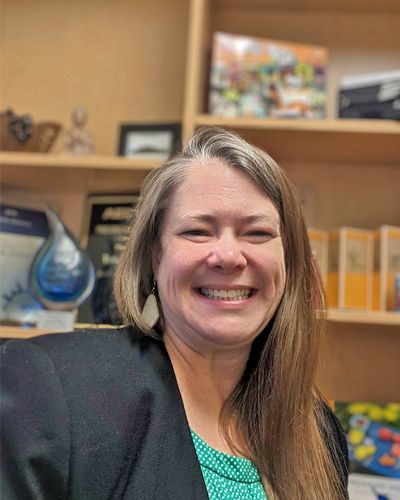 CC BY-NC 4.0
Bringing the maker movement to your classroom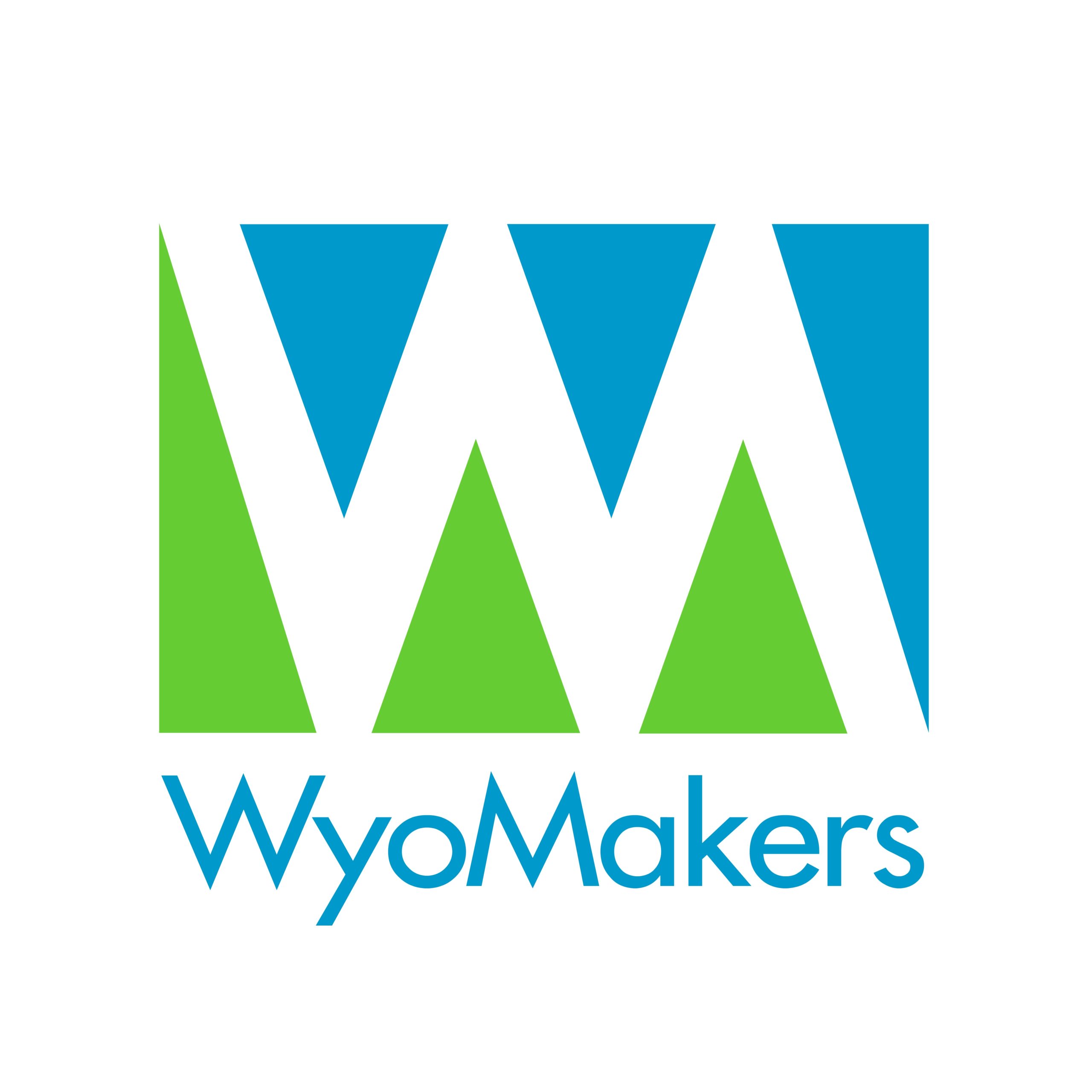 I strongly believe in the power of application. When we can connect theory to practice, the possibilities are endless. Coming from an Agricultural Education background, the concept of "making" seems naturally inherent when I look at the education landscape. So, it should be no surprise that I've set out to bring making to K12 and post-secondary educators.
What is making and the maker movement?
For the past 14 months, I've been asked this question almost every week. While I've gotten better at explaining this to others, I think the following short clip sets the stage up nicely.
[su_youtube url="https://www.youtube.com/watch?v=NLEJLOB6fDw"]
Making isn't particularly new. It can trace its roots to hacking and hackerspaces of the 70s. The concept of making is fits well within a project- or problem-based learning framework. If you took shop class in high school, you were making. If you took home ec, you were making. If your chemistry teacher had you create slime or peanut brittle, you were making. So, what's different?
The modern concept of making is interdisciplinary and encourages failure. Yes, failure. You come up with an idea. You build a prototype or a concept. You test it. You refine the design and make it again. You improve upon an initial idea and you share your idea with the world. Failure and learning from that failure is inherent in the process. Entrepreneurial spirit is nurtured in a making environment. Most importantly, makers connect the dots between theory and practice as well as across subjects.
Why making?
Many of us have been there or heard it. A student walks up to you and says, "I'm not very good at [XYZ]." It's matter of fact and finite. There's no expectation that the student will ever try to improve his or her skillset. As an educator with a maker mindset, I counter every student who tells me this. "You're as good as you need to be right now. And when you're not, you find out how to be better." Making is as much a way of thinking as it is a way of doing.
When students are given the power to apply concepts in a safe environment and experience small successes, it reaps motivational rewards. When students experience a set-back in making, but are empowered to persevere and eventually succeed, it reaps motivational rewards. These rewards feed future classroom [and personal] dedication, responsibility, and achievement.
Making also taps into personal interest. Without delving into the research, we have decades of evidence about the role of interest in motivation. When I gave a talk in Jackson, WY for the University of Wyoming SaturdayU program in March, I opened by having the audience listen to this sound clip:
[soundcloud url="https://api.soundcloud.com/tracks/194072939″ params="auto_play=false&hide_related=false&show_comments=true&show_user=true&show_reposts=false&visual=true" width="100%" height="450″ iframe="true" /]
Then, I asked them to identify all of the different robots they heard. It was a fantastic journey down memory lane as I launched into a presentation on how schools are using robots, programming and building, in different ways at different grade levels. My audience consisted mostly of retirees, ranchers, and local business owners. They all chose their respective professions for one reason or another, but I asked them if they might have taken a different path had the opportunity to play with robots been a reality when they were in school. The response was overwhelmingly, "yes!"
Personally, it took me into my 30s to find joy in cooking. In fact, it's now one of my hobbies and something that I'd like to think I'm good at. What if my Chemistry teacher had helped me to understand the connection between cooking and the scientific concepts I learned in her class? I loved Chemistry! It was one of my favorite subjects. We made slime and peanut brittle in my class. Yet, I never made the leap from making those types of products to cooking enchiladas for my friends and family. To that end, perhaps I might've been better at connecting why lab experiments failed if I'd been practicing those concepts in the kitchen.
Let's make together!
Making can be social or solitary. The benefit of the social component means connecting with others with similar passions. You find out that you're not the only one interested in a particular area. The making community is supportive and global. Through mini Maker Faires and the flagship events, makers come together to show off their latest creations, learn ways to make new things, and play with the latest tools that foster making.
How do K12 and colleges/universities take advantage of the maker movement? The answer is as simple as it is beautiful. There is no right way. Making begins with an idea. One student, one teacher, even one parent. If you need to, you start small with activities in the classroom or clubs after school. You slowly expand to work across disciplines or even grade levels. You help teachers and administrators realize the power of making and how it aligns with existing practices. You slowly expand to add new practices and expectations. As funds become available [another post for another day], you buy new, improved, or additional equipment and facilities. Once you have the necessary resources, you launch a full scale makerspace.
Here in Wyoming, I love telling folks about the Jackson Hole High School FabLab and my own project, WyoMakers. When you think of making as just the beginning, you can do anything.
What's next?
Tomorrow, May 9, I am honored to participate in #GoogleEduOnAir as one of the many presenters. I'm leading a session on Bringing the maker movement to your classroom (catchy, huh?). The entire conference is completely free and you can join from the comfort of…well, anywhere! While my session is scheduled for 10:30AM (MDT), this event is a Hangout On Air and will be archived.
If you participate in the session or just find yourself here to learn about makerspaces and still have a question, I'm always happy to respond to comments, emails, or tweets. Happy making!