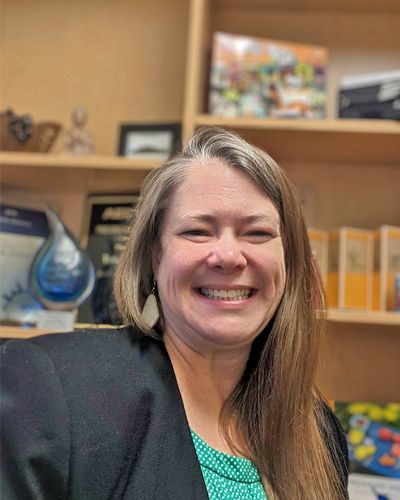 CC BY-NC 4.0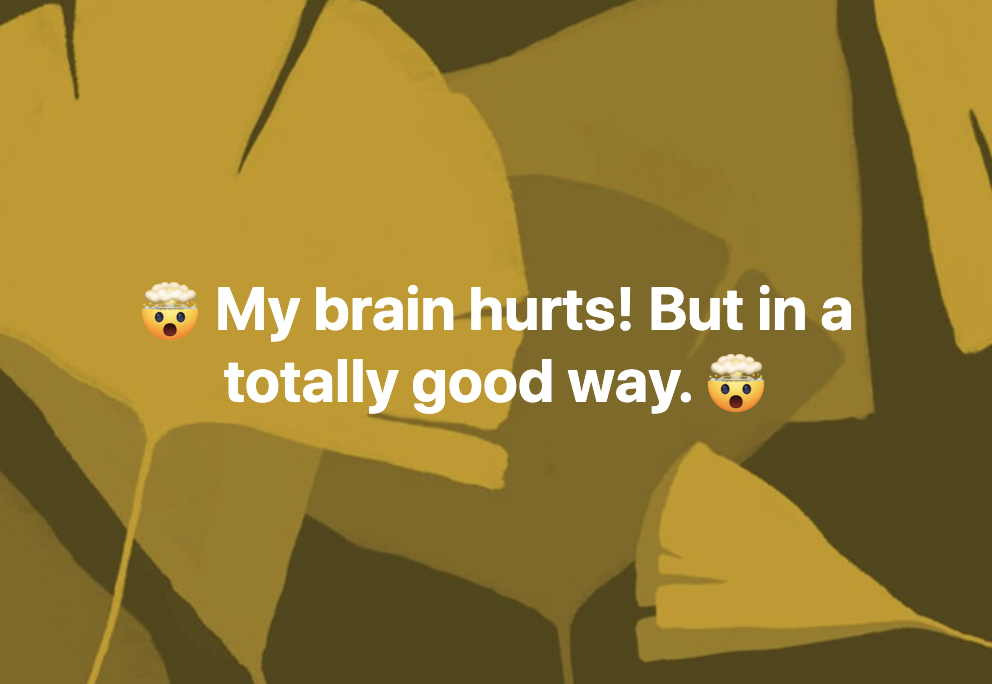 It's no secret that I love science. I wouldn't have the job I have or love it as much as I do if I didn't. But I took my teacher licensure tests more than 20 years, and they were in Agricultural Science. When the opportunity to both serve and learn by being on an ETS National Advisory Committee (NAC) emerged, I had to take advantage of it.
What it is: 2.5 intensive days in a small group reviewing an existing test to update it based on current concepts and practices.
I'm on the Earth & Space Science NAC, and it's only the end of Day 1. The concepts we explored today were by no means unfamiliar to me. I advise students who want to teach Biology, Chemistry, Physics, and/or Earth Sci. I know what their degree plans all look like and I know just how many (and what) content courses are required of teachers today. It's still humbling to look at the snapshot of knowledge our future teachers are expected to hold.
When I go home, I will not be the same faculty member. I will have a different perspective on how to better support my students (and new connections across the country to inspire me, teach me, and–if I'm lucky–collaborate with me, from middle and high school teachers to university faculty in Astronomy & Geology). I will think differently about how to interact with my disciplinary colleagues to ensure that our future Idaho Science teachers do not doubt their value or their knowledge. I will make sure that each of my students knows that they are more than a test score and that the knowledge they hold has the power to change the future.
Perhaps it's kismet that this panel serves in November, because my spirit is full and I am thankful.