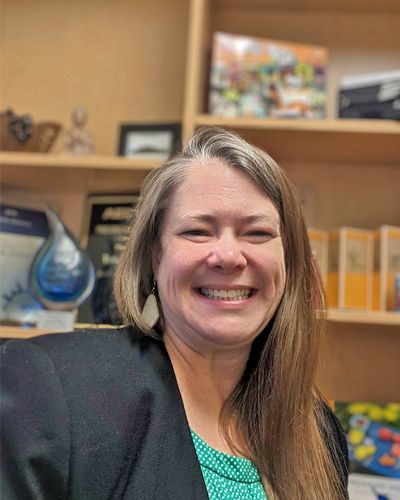 CC BY-NC 4.0
Simulations for Instructor Led Training
WebEx has taken the simulation and married it to instructor-led training.
The Problem: Previous problems resulted in only one or few learners experiencing practical exercises.
The Solution: Host a simulation on a website and use "Share Web Content" feature for all users to interact with inside the web conferencing software.
When designing these simulations, consider what you're teaching (application, business processes, soft skills, hard skills, etc.). If this is an online ILT, you have to consider hosting. If this is a F2F ILT, you have to consider media. Also ask yourself if this will be a self-paced sim, group participation activity, or a combination of the two. Depending upon tracking needs, the sim may need to be built to include this information and report it back. Based upon the content, the simulation will be task-based, guided, quizzing, gaming, or role-based. Once the user has completed the simulation, plan what the user will do next (begin next topic, group discussion, group review, or completed).
—————–
Much of the session was actually hands on showing the type of quick software-type demos that they have developed for use in webinars (software type demos, simple scenario quizzes, etc.). I must admit that I wasn't quite expecting this type of simulation set-up for ILT, but it is nice to see something presented that is even slightly innovative. From a session attendee standpoint, it was fun and entertaining.
IIL07