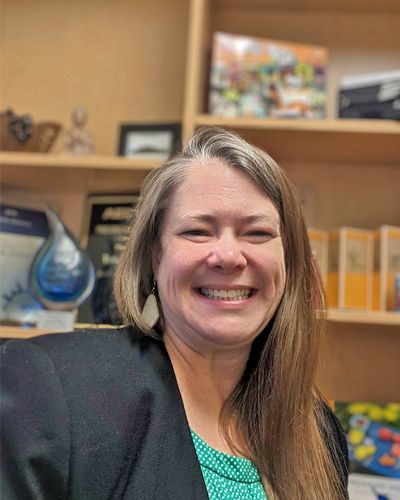 CC BY-NC 4.0
Learning Gets a Second Life
The Digital Native – 12.5h/week playing games and only 9.8h/week watching television. As the gaming levels off, 66% of trendsetters have their own networking page.
Why are people in Second Life? Make friends, make money, make love. Race cars, fly airplanes, hold meetings, exchange ideas, engage in combat, attend live concerts, and more. — It is the web in 3D.
Conventional training is mediated by instructors, texts, eLearning, etc. It is third person. Virtual learning is immersive and first person.
The Gartner Group estimates that 80% of active internet users will be in virtual worlds like Second Life by the end of 2011. IBM has invested $10 million in 35 SL islands. Sun, Dell, Intel, Adidas, Toyota, GM, and many other companies are following suite. Hundreds of universities have also integrated Second Life into their educational programs (Harvard). There are eight million residents in Second Life and the numbers grow exponentially.
What you can do in Second Life:
Experiences

Experiences (UC Davis Virtual Hallucinations; DU Neutron Generator)

Games/Sims

Ohio EPA: Appalachian Tycoon

University of Ohio: Nutrition Game

Microsoft: Defy All Challenges

RP/Collaboration

IBM Fresh Blue (new hire orientation)
Barriers and excuses:
Linden Lab's obsession with consumers
IT's obsession with status quo
Legal and PR's obsession with sex
Bandwidth and computing power
Introduction and support to employees
Approach to implementation:
This isn't a top-down IT deployment
Pilot in small scale and aggregate up
Gather immediate feedback and work out the problems early
Create a groundswell of support and an army of evangelists
Orientation area with corporate policies, avatar skins, and clothing
—————–
I have attended presentations from Anders Gronstedt in the past at conferences and love his take on new technologies. As usual, he did not disappoint. SL really is a tool that has use across the board from education to marketing. At TEEX, we're already looking at how to use SL. It's a different kind of adventure for a different kind of world. Anders holds meetings Thursdays at 12p EDT. I think I'll tune in for those!
IIL07