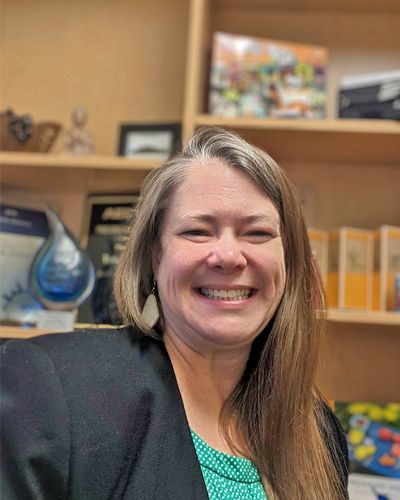 CC BY-NC 4.0
Two years and seven months ago, I started on an adventure that would bring new friends into my life and take me on new journeys, both physical and mental. To say that it's been easy would be a lie. But I have been blessed. These blessings have come by way of phenomenal faculty who mentor me, fantastic colleagues who challenge me, wonderful friends who cheer me on, an exceptional partner who supports me and this crazy little dream.
Defending my Prospectus was likely one of the most stressful, surreal, yet calming experiences I've ever encountered. As I prepared for the day, I tried my hardest to cross all the ts and dot all the is. I treated the day as if it were any other and moved through the motions while all the time I felt like a raging hurricane beneath the surface. When I stood to begin my oral presentation, it was almost an out of body experience. The words I needed came to me and I just started talking. Before I knew it, my presentation hap the d turned into a conversation. The details of my dissertation began to come together as I reviewed my pilot study and what went right (as well as what went wrong). And then…just like that, it was over. My committee voted to pass me and signed off on my research proposal.
Looking back, I'm still in a little bit of shock over it all. I've written up the memo that summarizes my committee's comments. My committee has approved it. I've incorporated feedback and changes into the Prospectus document and sent it to my chair. Now it's time to focus my eye on the final prize.
At some point though, I suppose I should take the time to celebrate the fact that I'm now a PhDc…a Candidate.