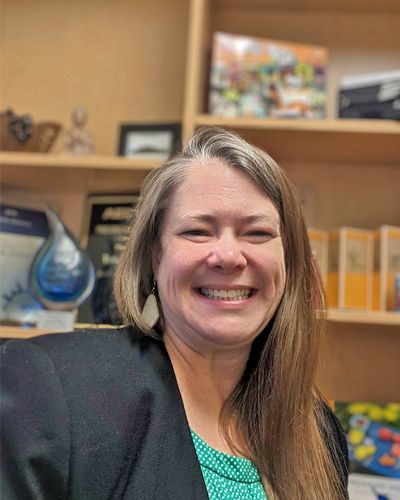 CC BY-NC 4.0
[DDR 2011] Final Proceedings
Received word this morning that the final proceedings for DDR2011 are available on the conference website. Gotta admit it's kind of cool to see mine & Re's paper in there. And it makes me smile when I see:
The authors would like to recognize the contributions of S. Grigg and S. Griffing as members of the project team.
Sarah and Steven were amazing team members and we certainly wouldn't have had the project without them. I'm glad I remembered to give them credit in the pub. Of course, I'm still not quite used to the weekly hits on Academia.edu for the paper. It seems people are constantly searching for criticism of or support for ADDIE. I wonder if anyone is actually citing the paper.