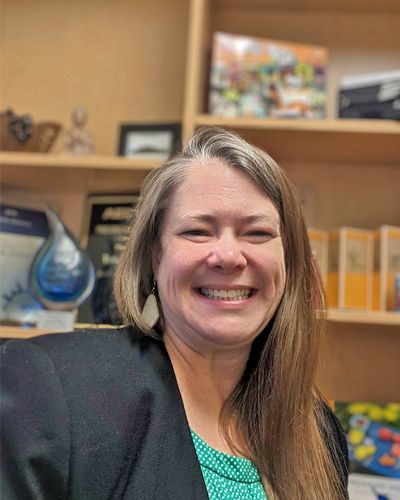 CC BY-NC 4.0
Rapid Development using Open Source Technology
Reuben is with edCetra Training out of Toronto.
All too often, we find ourselves attempting to manipulate files from proprietary vendors.
Rapid authoring…high quality eLearning courses in record time. Or is it? "Tools are not skills. Word processors don't turn bad writers into good ones." Take a little time to provide the skills. Rapid eLearning may be disposable, but it still has to be fit for purpose (Clive Shepherd). Current rapid authoring typically turns out poorly designed courses that may save money in the short term, but cost more in the long run due to proprietary formats. In the end, it leads to a devaluation of expertise. Rapid authoring should be a team based approach using open source technology that separates content from presentation and delivery. Finally, instructional design templates are different from technology based templates. What is the next level? Author content for multiple delivery platforms. Re-brand and convert 1000 courses to a new LMS at the same speed as converting a single course. Author content for Flash without ever using the software. Do all of this using non-proprietary software.
XML is not a replacement for HTML. They were designed with different goals. XML describes data. HTML displays data. With this in mind, how do we structure content development? Content >> Content Structures >> Behaviors / Layout / Platform >> Delivery method >> Audience.
Content structures use XML to identify and describe the data. The concept involves a background schema that determines what to call data so that content can be fed through a delivery mechanism to be displayed in different ways. A common means of doing this is through DITA. DITA is an open source architecture structure that is governed by OASIS. The Texas Engineering Extension Service has been working with edCetra to adapt a structured authoring concept for their eLearning using Bloom's Taxonomy as an overarching means of organizing content. In the end, a delivery template will process out the content from the schema to display the information in whatever means selected.
Like any change, this type of rapid authoring does require commitment. Implementation requires one to two months. Team members include a project manager, instructional designer, write, schema developer, web developer, QA, and SMEs. A content model must be developed. Tools to get started include an XML editor (XML Spy, XML Mind, Infopath, etc.), a stylesheet editor (Stylevision), and the DITA Opensource Toolkit. Standards to keep in mind are DITA, S1000D, and SCORM.
—————–
Reuben and I actually did not coordinate on this presentation at all. Being an edCetra client, I am probably a little biased. However, a structured means of authoring while keeping the content separate from the delivery is a goal of ours. This allows instructional design to occur while providing both guidance and freedom at the same time.
IIL07