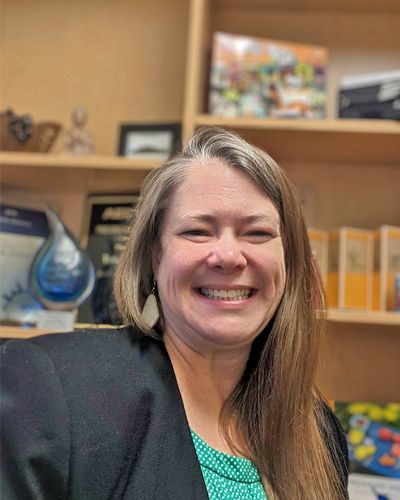 CC BY-NC 4.0
Everything You Know About Simulations is Wrong
Rich Mesch, Phil Sueper, and Phil Charron are with Performance Development Group (based in Philadelphia). They all contribute to the Learning Simulations blog.
Simulation is not a discipline. It is growing and morphing. Many don't understand what it does. It's a rule of opposites; people think it does what it doesn't and doesn't what it does.
Audience survey
I build simulations and I'm looking for more insight. 50%
I'm interested in simulation, and I want to learn more about them. 50%
I'm unfamiliar with simulation and I want to gain some basic knowledge. 0%
I have built simulations and I'm looking for more insight. 0%
Simulation can mean so many things…a world to experience something in a compressed time frame; allow the learner to see the multiple results of a scenario. It is a realistic, controlled-risk environment where users can practice behaviors and experience the impacts of decisions. It is inherently behavioral. Learn by doing to apply what is learned elsewhere and provide performance reinforcement. It is the nexus of learning, performance, and storytelling.
Simulation is a good methodology for most learning challenges. Attendee feedback1: Simulation allows you to do stuff. It provides for retention and that is most learning challenges. Attendee feedback2: It may work for some, but not most.
Do users learn content in simulation. Presenter feedback: No, it is a better application tool than it is a learning tool.
What kind of content is most effective for sims?
Behavioral
Observable
Has defined consequences and implications
Process or system driven
Simulations are just another form of eLearning. Presenter feedback: Some are, but not all. Simulations can make eLearning active.
Simulations are about doing something and the content should be driven by metrics. These would be the same metrics used in the real world. It is tempting to create new metrics, but this is a common mistake. The storytelling is important, but the metrics must come first.
Simulations should be as realistic as possible. Attendee feedback: What is meant by realistic? The branching should mimic reality, but the type of animation does not need to be realistic. Presenter feedback: Focus on those aspects of reality that drive performance.
Simulations need good storytelling. This is what drives the user involvement.
———–
The guys made some very valid points. I wouldn't say that everything I knew about simulations was wrong, though.
IIL07