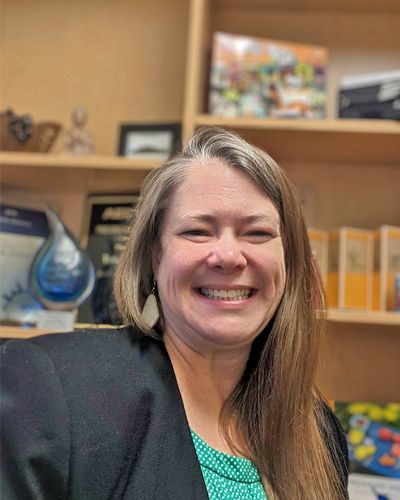 CC BY-NC 4.0
The registration materials for the conference are nondescript and quite functional.I must say that of all the conferences I've attended, I like this most.
The traditional conference bag isn't a huge branded pink elephant that you'll never use again. Instead, they gave us a plain, recycled cotton satchel bag. It's like someone finally recognized that most conference attendees use their own backpack, satchel, laptop case, etc.The conference brochure isn't overly packed with advertisements. It has a grid schedule and then pages to describe each session. Nicely done.
The extra handouts really aren't that numerable. Instead, there are a few pages to explain how certain conference aspects work, a sheet to explain session changes, and only two or three advertisements. Amazing. I didn't just throw away a half a tree. The conference name badges are in a nice holder that is in itself functional (two clear compartments and a zipper compartment. On top of that, they place your name tag, any tickets you purchased, and two other goodies in there. One of these is a pocket conference schedule. This little thing is awesome. I've ditched the big booklet and just marked on my pocket copy which sessions I plan on attending. The other one is just plain out nifty; a thumb drive. It's not super huge, but enough to carry files. This was given out with all of the conference/session handouts and a few other documents from Brandon Hall. Very nice.The conference hasn't yet begun and I am already impressed.
IIL07